About David Hornick
Communication is a priority with me. I speak Spanish fluently and have been in the construction trade for over 18 years. I believe that is a beneficial skill to have for my clients especially in this type of business. If you have any questions in regards to real estate or even to see if communication is an issue just give me a call!
Thanks,

David Hornick
435-590-6633
david@cedarcityhouse.com
About Dawn Dye

Whether you are thinking about selling your existing home or finding a new home, it would be a privilege to serve you in your real estate endeavor. I believe in an open and honest relationship with every Buyer and Seller. I will work diligently to earn your trust and confidence. I will make myself available to you after "normal" business hours and on holidays and weekends as needed. I have worked in other facets of the business world. Being a realtor is not a job. It is not a career. It is a passion! I look forward to using my passion in assisting you in making your dreams a reality.
Whether you are a first-time buyer, seasoned investor, wanting to sell your home or looking to relocate I will consider it a privilege to serve all of your real estate needs.


Thanks,
Dawn Marie Dye
435-233-1284
Dawn@cedarcityhouse.com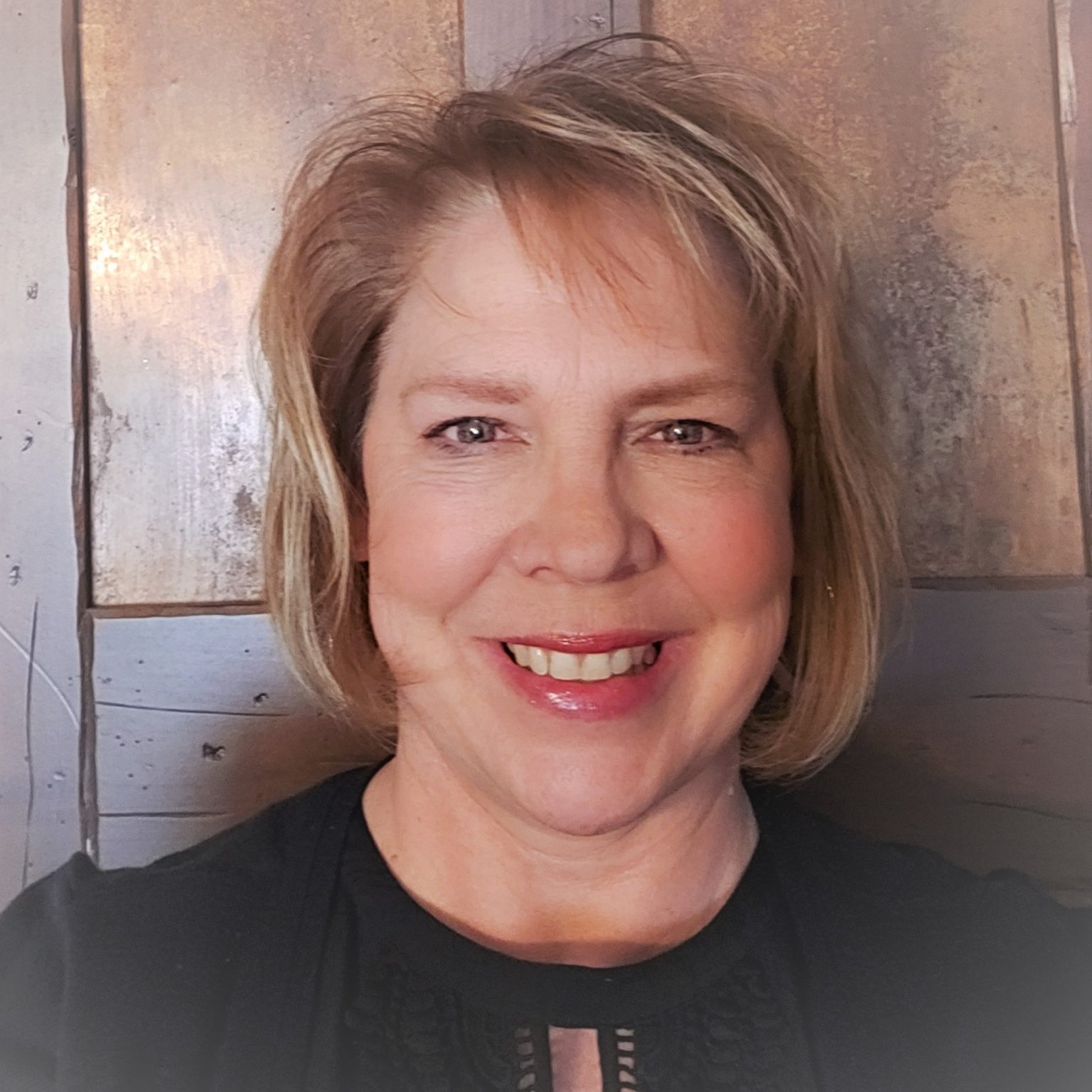 "We've been in our new home for around 10 months now. As first time home buyers, my husband and I were eager for something affordable and nice. David was at a constant hussle helping us with buying our home. He always gave his honest opinion, and reacted quickly when we were ready to make offers. We love our home so much, it's absolutely perfect for us first timers! Highly recommend David for the job!!"
by saraleesanders
"David helped us in so many ways as he not only provided us with great service in buying our new home in Brian Head UT, but he also put us in contact with another realtor in Kingman AZ who provided the same great service for selling our house in Golden Valley AZ. We did not have a contingency, but it turned out that the sale of the two homes closed within a day of each other and it all happened within 20 days!!! Can't say enough for his super fast response in helping with every concern. He helped us with every step from finding the best lender to following up on a missing key for a store room closet after closing had been accomplished. We cannot thank him enough!!"
by orbas
"In preparation for selling our existing home we contacted an other agent who basically said our home was not sellable due its unique features. David's listing sold the house in 2-1/2 days. In searching for our new home David was intent on finding us what we wanted. He took the time to understand our needs. He showed us houses listed with his real estate company and also houses that were listed with other relators. In a matter of several days we had an offer on our new home. I highly recommend David to assist you with your real estate needs"
by twowinks97
"David was a great find. We told him what we were looking for and that our time in town was limited. He immediately took the time to get us familiar with the area and we found exactly what we were looking for. David also introduced us to a contractor that is well known in the area. The contractor Dave pointed us to is also accomodating and building several homes in the area. They took the time to show us the homes that were in progress to inspect his work. Dave made the deal happen with us and is very responsive to our needs. We would most definitely recommend Dave for your realestate needs! Thanks Dave for all your help and great information on the area."
by gilnina